The canvas & cotton bag is weaved by high-class quality canvas, the fabric surface is neat and no impurities.The lemon pattern is designed by our designer, it represents romantic feelings, looking forward to a romantic encounter.There are 3 features of it:
X-large capacity
Durable
Eco friendly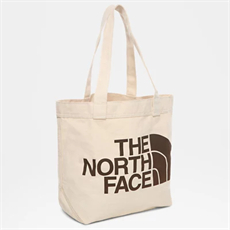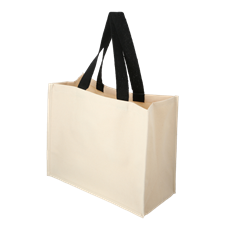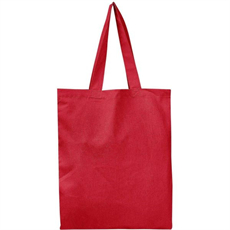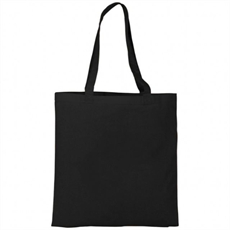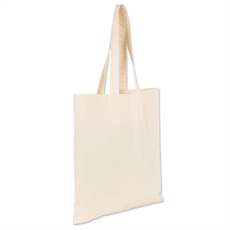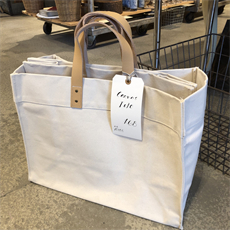 X-large capacity introduce.
Cute tote bags are very big which can hold up to 50+ pounds of groceries and replaces 2-3 conventional grocery bags. Long handles of the reusable foldable shopping bags allow for hand holding or carry on the shoulder for easier carrying, perfect reusable grocery bags for shopping, groceries, travel, storage and practical for daily use.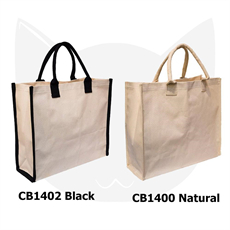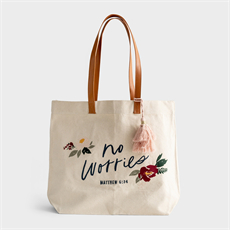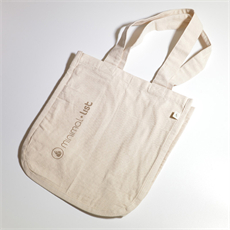 Durable introduce.
This tote bags is made of soft canvas, very light and durable for daily use. Great quality material reusable grocery bags hold tons of groceries, like canned food, water, milk and other stuffs. No rips for the shopping bags reusable as well as the reusable shopping bags which provide plenty of support. The reusable grocery shopping bags hold up well against the weight of heavy shopping trips.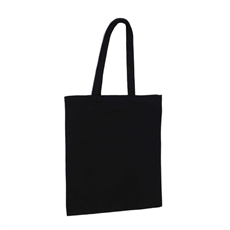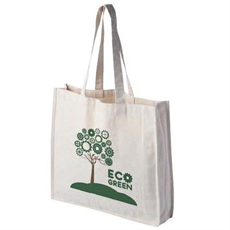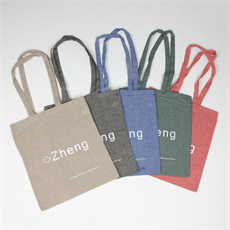 Eco friendly introduce.
Instead of plastic bag, using reusable shopping bags eliminates the pollution and keep the enviroment eco friendly.