The paper pouch is made of food-grade kraft paper and plastic, odorless, reusable, moisture-proof, and keeps the product fresh. Practical packaging bag. Please note that the size is smaller, please check the size before ordering.There are 2 features of the paper bag:
Convenient design
Reusable and heat sealable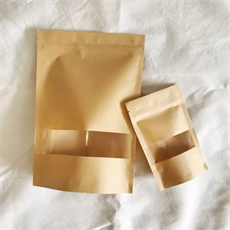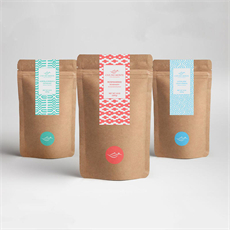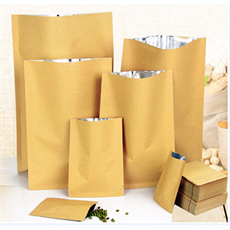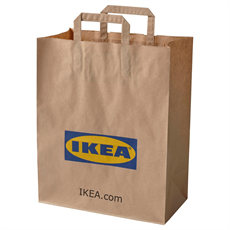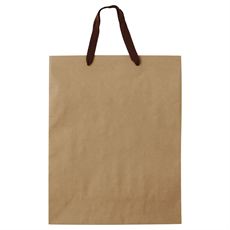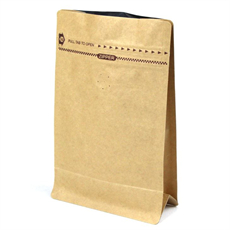 Convenient design introduce.
U-shaped notch design on the top is easy for customers to tear open; each bag has a rectangular matte window, providing your customers with an excellent peekaboo display; the bottom of the bag can be unfolded, and the bag can be upright for easy storage.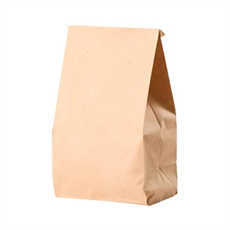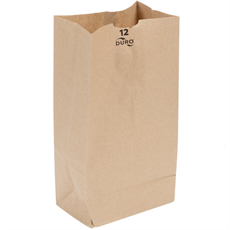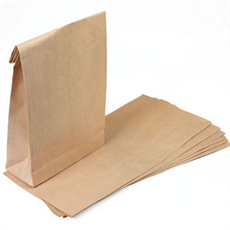 Reusable and heat sealable introduce.
Our stand-up pouches can be sealed by heat sealer, and the top is easy to tear with grooves, which can be opened even without tools. The top zip closure allows it to be re-closed after opening. The exterior and interior cover coatings make it waterproof, leak-proof, retain moisture from the contents, and give you an excellent shelf life.