The non-woven bags is more durable than paper gift bags,them extra carrying capacity and a longer life,helping to reduce plastic waste.The bag surface is glossy,water proof and easily wipes clean.It includes:
Practical design
Multiple uses
Promise of quality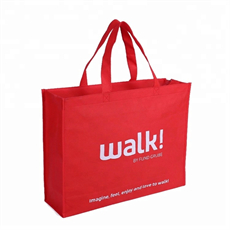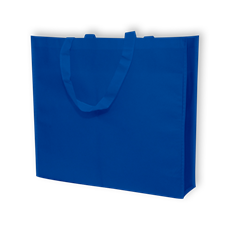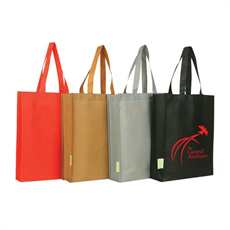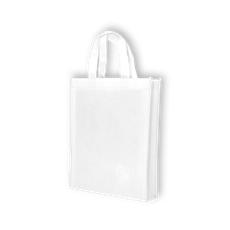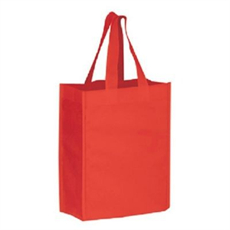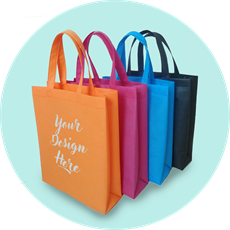 Practical design introduce.
These bags will also stay open and upright for easier loading and unloading.They have double reinforced handles.Once you've finished using it,you can easily fold it up and put it in a drawer or cabinet without taking up space.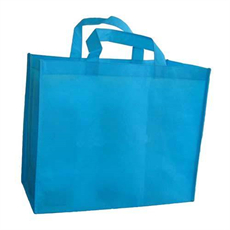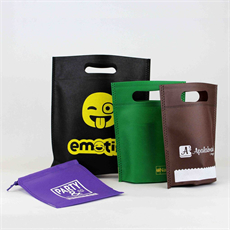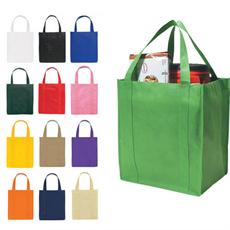 Multiple uses introduce.
Gift bags can be used for daily or gift storage.These reusable bags are suitable for women,family it is given to your lover as a gift to increase the feelings between each other,it is a good choice.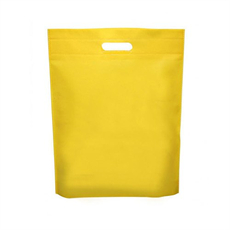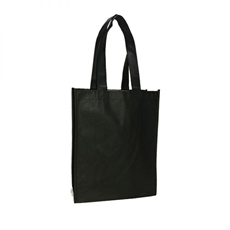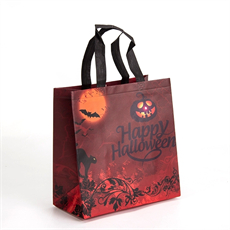 Promise of quality introduce.
We using only the best quality materials and strict quality controls,so that we can be sure for our products'durability and longevity!In case of any problem just contact us and we will be happy to help you.