Custom printed bags are a great way to carry your information with you. Choose from paper bags, plastic bags and even reusable custom printed bags. Your company logo is your brand, it should be distinctive and memorable, and it should reflect everything about your company at a glance. Give your customers the right impression by ensuring that as many people as possible see your logo. Custom printed packaging can do this for you. Whether you choose a custom printed ribbon to tie on a bread box or a custom printed polyester boutique bag, we can help. One of the most economical ways to "make your name stand out" is to use custom printed labels. Post them on your boxes, bags, products and employees! It includes:
What can we custom for you
The applyment of bag printing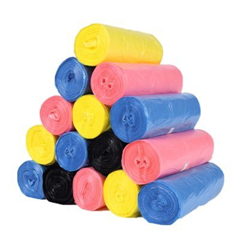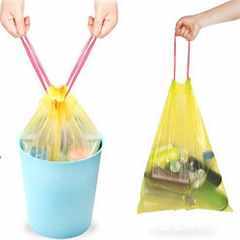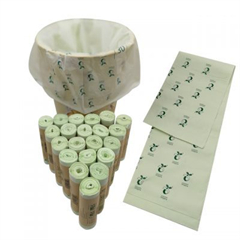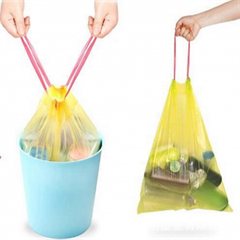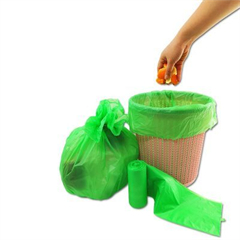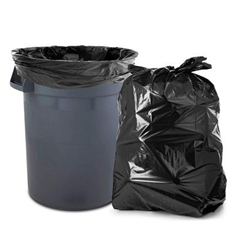 What can we custom for you introduce.
If you are looking for a unique and practical handbag, you have come to the right place. We have a variety of personalized handbags for your creativity. The tote bag is no longer boring, and you no longer have to conflict with our customized tote bag and others, you can carry a unique and unique handbag with you. All of our personalized tote bags are fully customizable-print your unforgettable photos, favorite artwork or designs in full color or in selected areas on the front or back of the canvas tote. Take our personalized classic handbag to the beach or have a picnic in the local park. This is a good choice because it is very suitable for carrying many items, and comes with a convenient shoulder strap for easy carrying.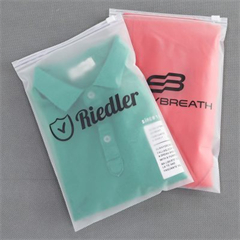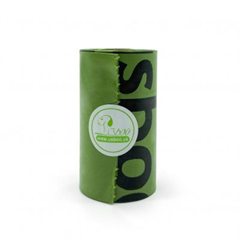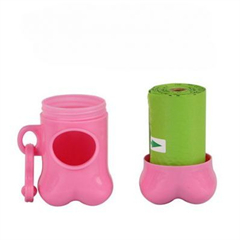 The applyment of bag printing introduce.
The custom-made all-printed handbag is the perfect way to show off your sense of fashion. It can be used as a school bag for students, a daily bag when going to a store or traveling. Your artwork or design can be printed on the entire bag in full color, amaze all your friends and people around you. If you need a convenient handbag to carry with you, then a personalized budget handbag is a good choice; it is an excellent wearable bag accessory that can be put in your handbag to carry what you get throughout the day Any additional items, besides, it can be fully customized, making it a practical and stylish personalized tote bag. For extra glitter, the glitter tote bag is a cute tote bag, as a school bag, sports bag or daily bag, carry daily necessities and personal belongings with you every day. It is not only an excellent daily bag accessory, but also a cute wedding gift bag or wedding gift for bridesmaids and friends.